Driving performance test of new ARFF 6x6 concluded succesfully.
Published:
24. May. 2021.
CATEGORY:
Featured News Products
AUTHOR:
Darko Dužanec
The new ARFF airport firefighting vehicle from S TEMPERA is specially designed for demanding airports.
Completely designed from scratch with newest technology it is a state of the art ARFF vehicle.
The first stage of testing is concluded more than successfully and more testing is in progress.
The vehicle will be offered in different production stages to other producers worldwide (Business to Business).
Here a few pictures of the new product, more detailed technical data will be published soon after all tests will be finished.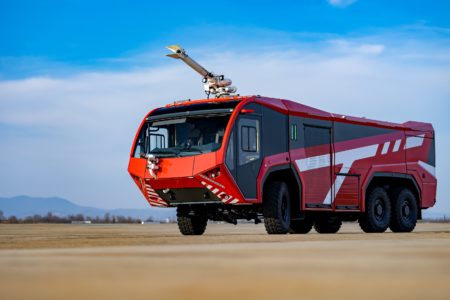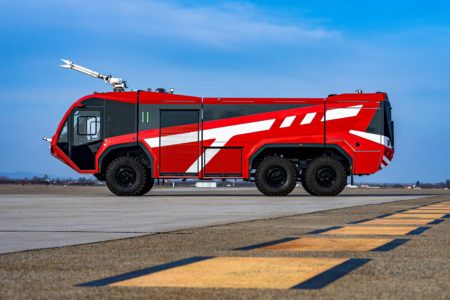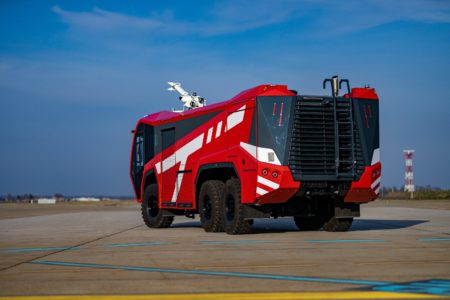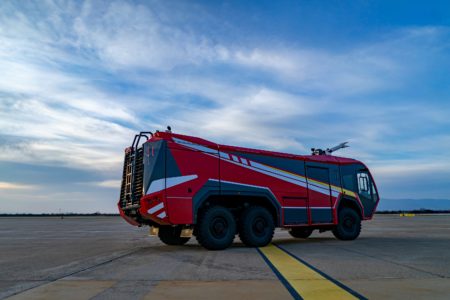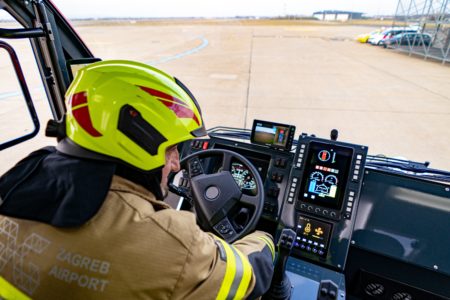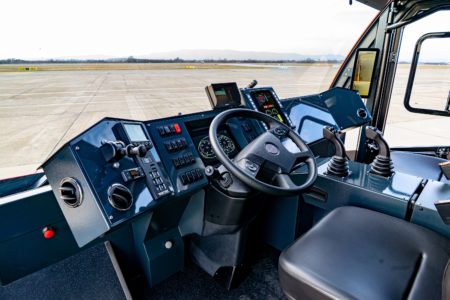 Featured Post
Firefighting vehicle for airports with big water and foam tank, two powerful TFT monitors, extra equipment, lightmast, and much more...
more...
Categories
Driving performance test of new ARFF 6×6 concluded succesfully.