We are a young company founded by a team of experts with many years of experience in different fields.
Purchasing, import/export, custom clearing, research and development of new, big GRP (composite) parts and products, electronic driven tunnel rescue vehicles, HP pump aggregates, mobile generators, advanced CAD (lecturing on Faculty of mechanics and naval architecture), development, design and implementation of control systems for special vehicles (centralized PLC and CAN BUS), robotics, vehicle handover and costumer training, safety and quality are just a part of our expertise. Your wishes and needs are the base for our development.
Based on our 3D models and technical drawings, made before production, you can see, imagine and change features of the product. We will advise you how to maximise performances and minimize the cost.
Our goal is finding solutions for your problems.
Contact us, we speak German, English and Croatian.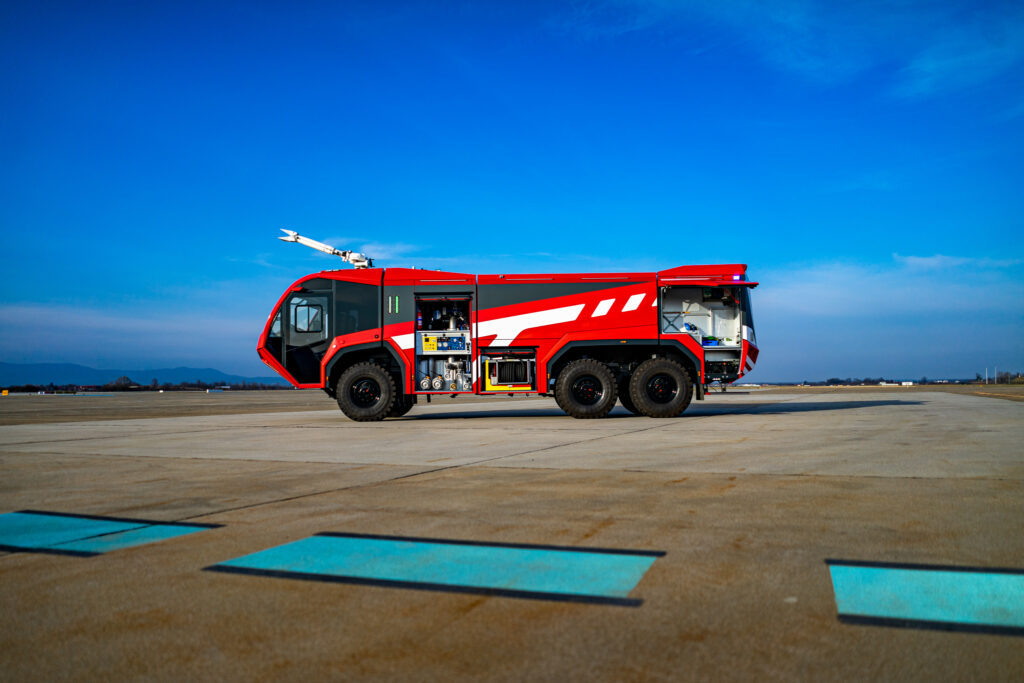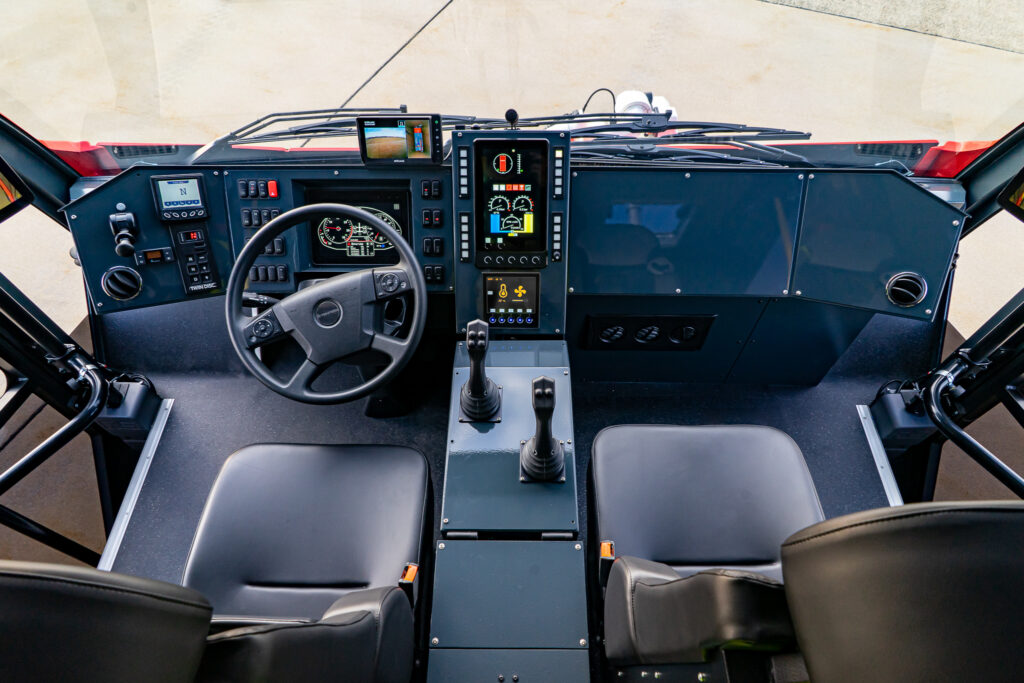 Featured Post
The new ARFF airport firefighting vehicle from S TEMPERA is specially designed for demanding airports.
more...
Categories
About Us