GRP superstructure/tank
S Tempera in cooperation with a partner produces parts, superstructure bodies and tanks made from Glass Reinforced Polyester (plastic), commonly known as GRP or sometimes as FRP (Fiber Reinforced Polyester).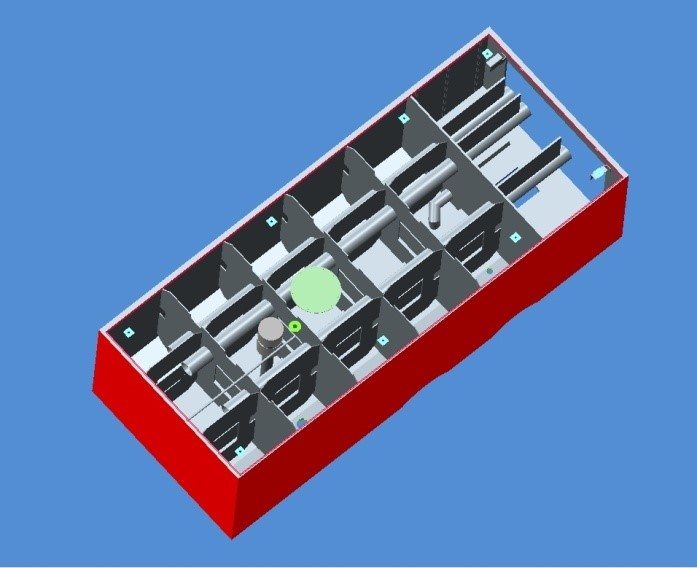 Tank without cover
It is a composite laminate of glass fibers in a polyester resin matrix. Key features and benefits of the GRP material:
– High resistance to chemical and atmospheric influence, corrosion resistant
– High mechanical strength
– Electrically and thermally insulated, impact-resistant and tough
– Unlimited lifetime
– UV-and weather-resistant
– Light weight
– Dimensional stability
– Anti-magnetic, non-sparking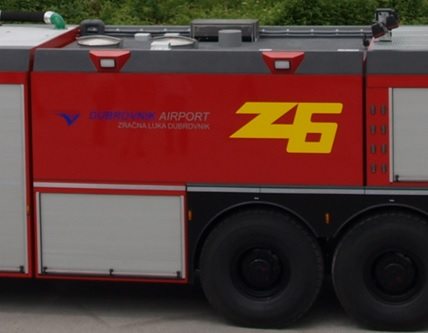 This composition of materials is produced in a vacuum injection process. Resin is injected into the glass fiber material, which can be in combination with foam cores. The result is an extremely strong sandwich material that can be treated with paint in any desired color. The tank is manufactured in a mold.
Outside wall: Composite, GRP with PVC foam core
Bottom and roof: GRP without foam core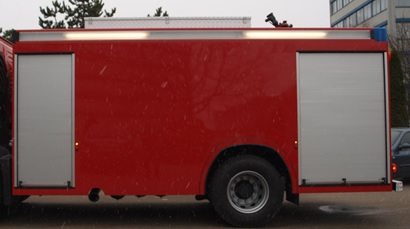 All S Tempera Superstructure parts and tank are fully self-supporting constructions that are mounted on the original chassis with megi-cones.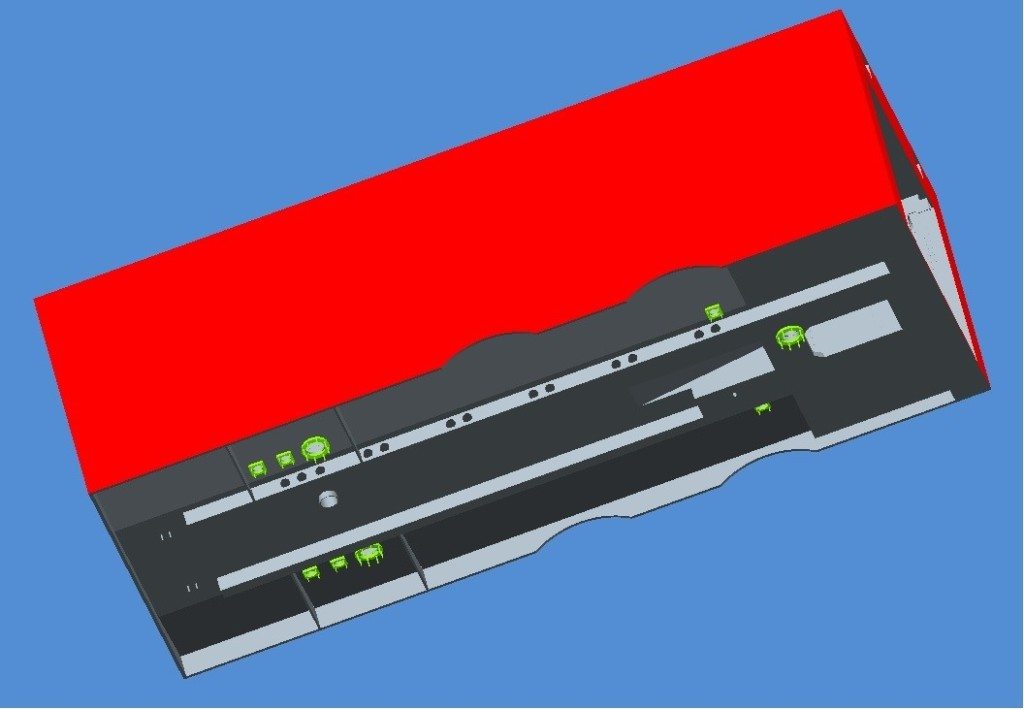 We can offer you:
– Short delivery time
– Design and construction of GRP parts
– Mould and model production
For design and construction of the GRP tank, all you need to give to us is: desired volume, basic dimensions and connection positions.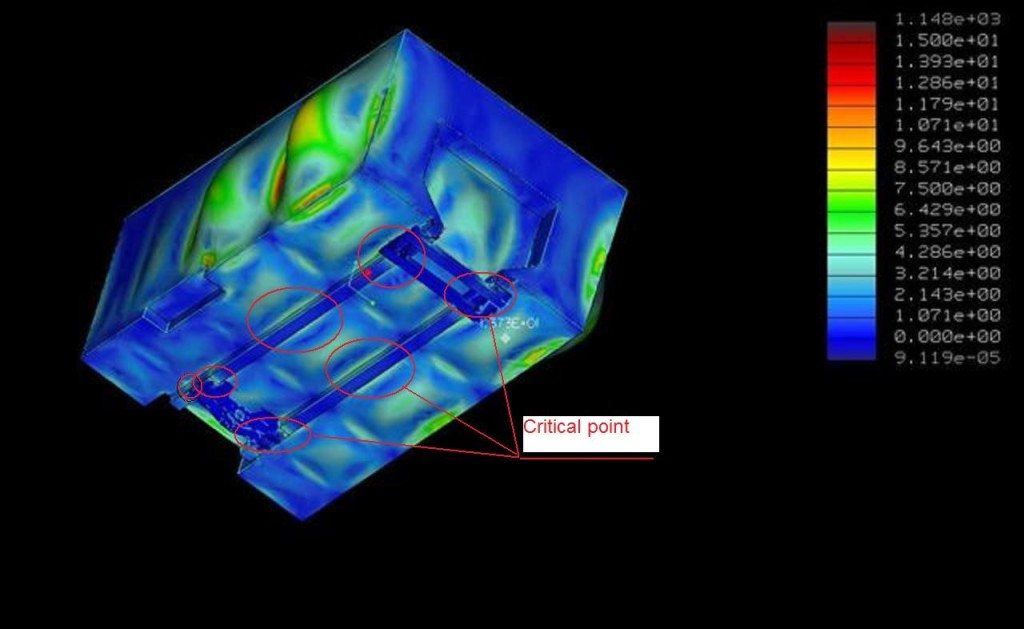 Design and construction of the superstruction, pump/equipment compartments + water/foam tank
Equipping superstructures with shutters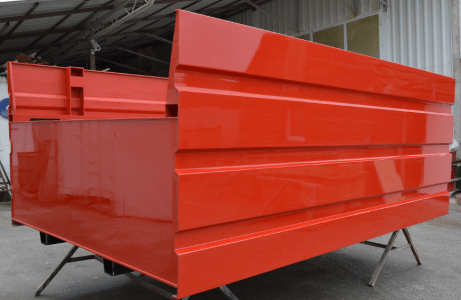 With 15 years of experience in GRP parts production we produced parts for trams, metros, trains and firefighting vehicles.
10 Years warranty period
Featured Post
The new ARFF airport firefighting vehicle from S TEMPERA is specially designed for demanding airports.
more...
Categories
Products & Solutions