TFT Task Force Tips For Fighting Equipment
Published:
11. Aug. 2015.
CATEGORY:
Company Cooperation
AUTHOR:
Mateja Habazin Lizzi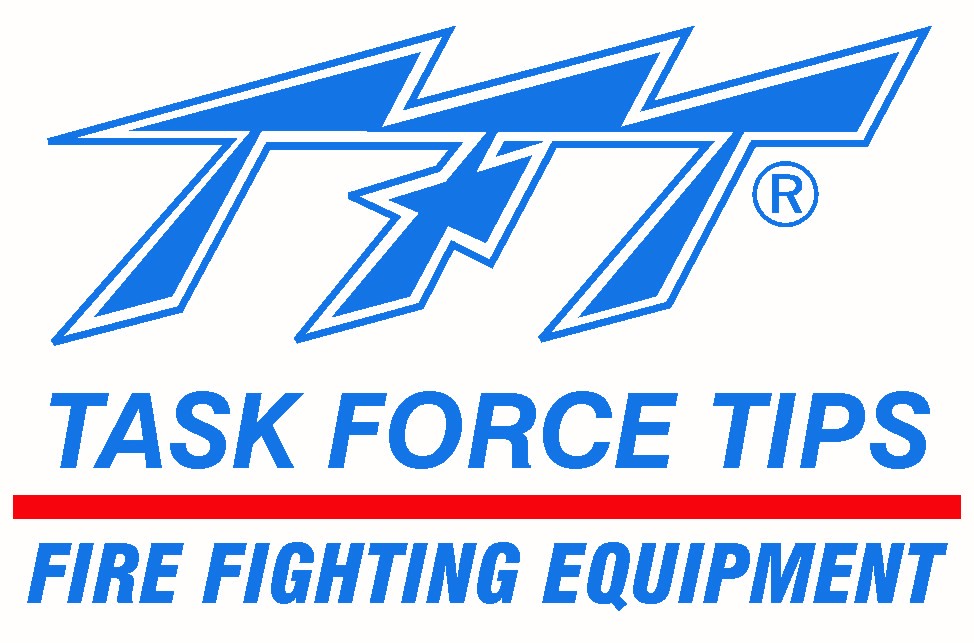 We are pleased to announce that S Tempera is a distributor for TFT (Task Force Tips For Fighting Equipment), a worldwide leader in providing first responders with high quality, innovative agent delivery solution.
The TFT Company first started in McMillan family basement and trough time, innovative research and development and latest technologies and design implementation developed in one of the leading companies in the fire industry, now located in Valparaiso Indiana, 3701 Innovation Way.
Featured Post
The new ARFF airport firefighting vehicle from S TEMPERA is specially designed for demanding airports.
more...
Categories
TFT Task Force Tips For Fighting Equipment