ROLLER containers
Roller container is a container that can be carried by a truck and pushed to the ground by help of a hook and level arm. The container slides on steel roller wheels.
The containerization of equipment is a very important and useful function. Different containers can be used on fire trucks. This allows the user to have completely different superstructures and only one main vehicle!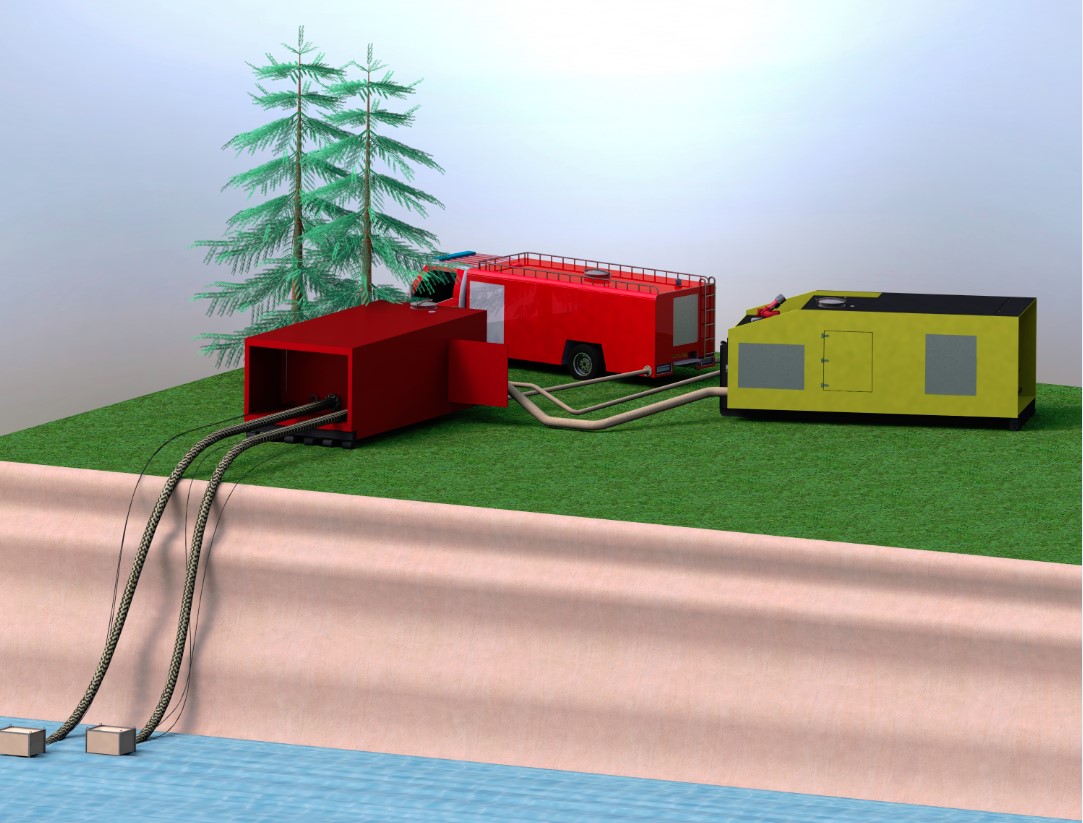 Roller containers come in a great variety, all according to national regulations.
Some of the main fields of application include:
– Water/Foam containers – a tank for remote areas with insufficient water supply
– Power Water/Foam systems – sophisticated vehicle-independent internal combustion engine, self-driven systems
– Hose container – stores large quantities of hoses, w/o hose laying equipment
– Booster container – super high flow unit, over 25.000 l/min flow rate from open water via 2 submersible floating pumps
– Flood systems – with special equipment and boats
– Flood shelters – possibility to combine multiple containers into one large victim shelter
– Decontamination containers  – contains steam cleaner and shower compartments
– Eco-disaster containers – contains various chemical absorbents, sensors and equipment used in eco-disaster prevention and pollution suppression
– Chemical industry containers – developed for special purpose, contains customer-specific equipment, tools and sub-systems
– Oil refinery containers – developed for special purpose, contains customer-specific equipment, tools and sub-systems
– First-aid containers – is mainly a stretcher carrier for a large number of injured people
– Technical intervention containers – contains various tools needed to handle complex scenes
– Command and control containers – coordination center, possibility to combine multiple containers into one large coordination center
Loader vehicle can be purchased independently. A wide variety of trucks on the market (that are not originally designed for firefighting) are compatible – the trucks can be converted into fire trucks by adding a hook lift, siren and communications. Additionally some firefighting equipment, like the decontamination pod can be converted for military use by dispatching them with standard NATO container transport.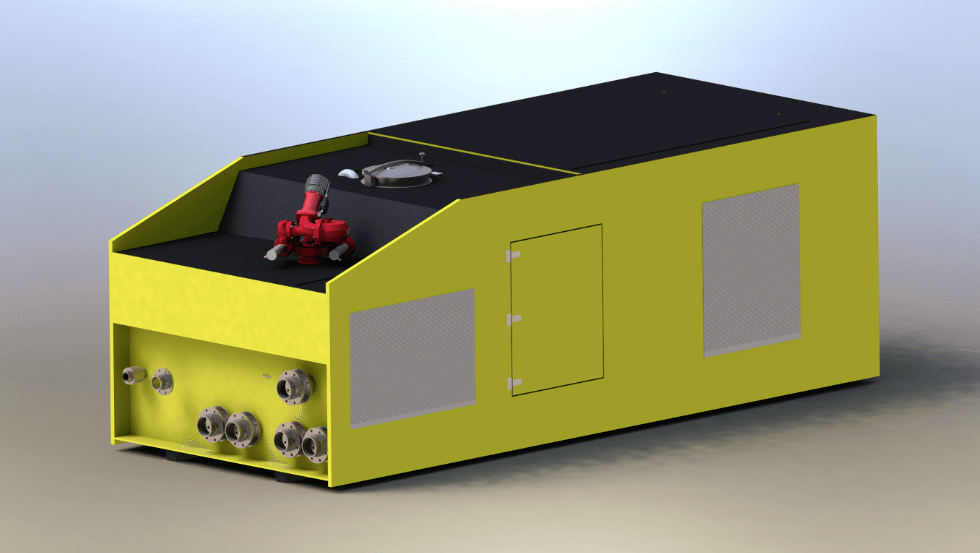 Containers function completely autonomous. This means that the loader vehicle is not needed during the container operation and implies that one loader vehicle is often enough during an intervention.
S Tempera produces tailor-made roller containers according to customer-specific wishes. Combining different materials, such as GRP, aluminum, steel, stainless steel, plastics and rubber together with experience, expertise, know-how, comprehensive engineering and product analysis makes our product optimal for the user, according to his needs.
Self-driven systems, which include internal combustion engines mounted inside the containers, are in accordance with all emission standards.
All systems developed by our company include parts from renowned global companies, which ensures worldwide part coverage, as well as a comprehensive service network.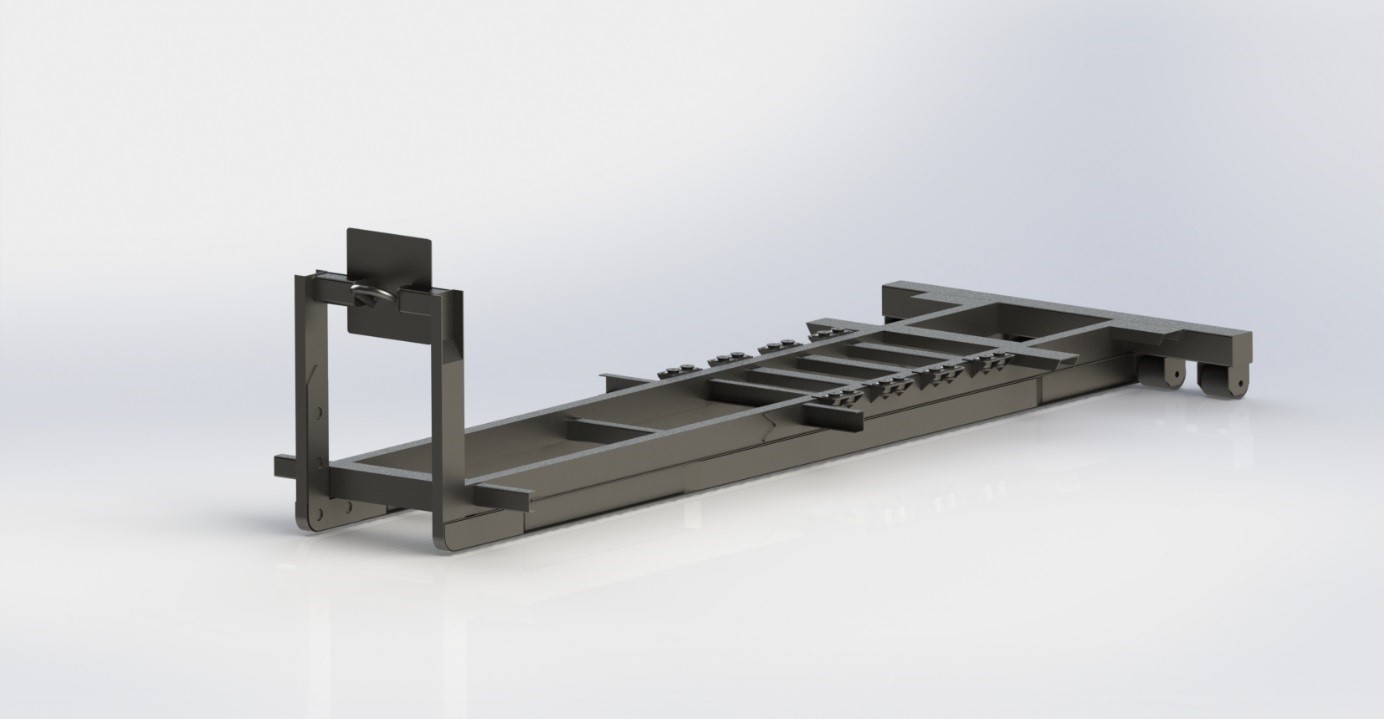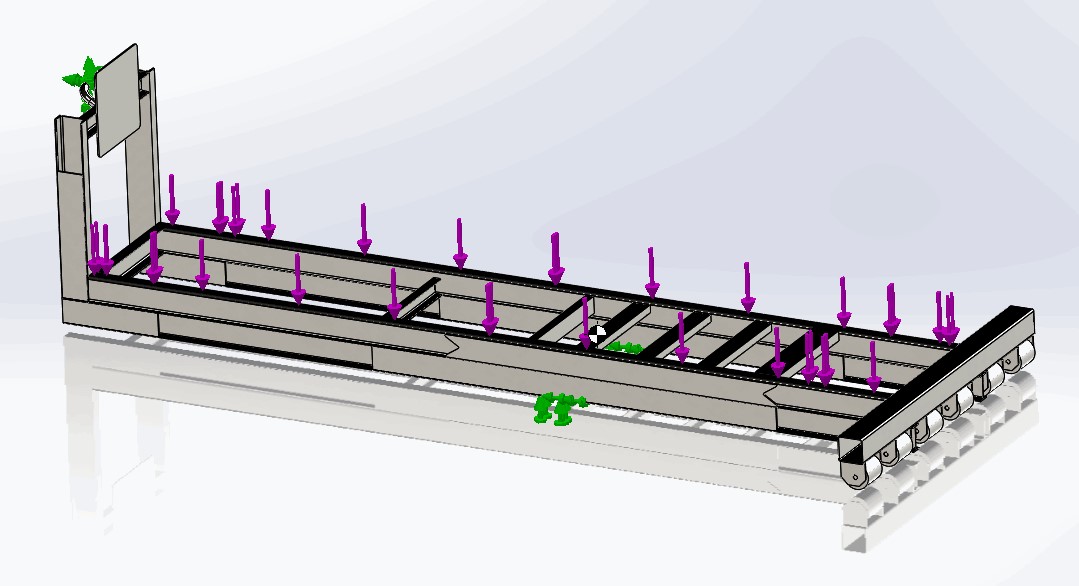 Featured Post
Firefighting vehicle for airports with big water and foam tank, two powerful TFT monitors, extra equipment, lightmast, and much more...
more...
Categories
Products & Solutions