Kontrolor - voditelj kontrole kvalitete (m/ž)
Published:
30. Dec. 2019.
CATEGORY:
Career
AUTHOR:
Darko Dužanec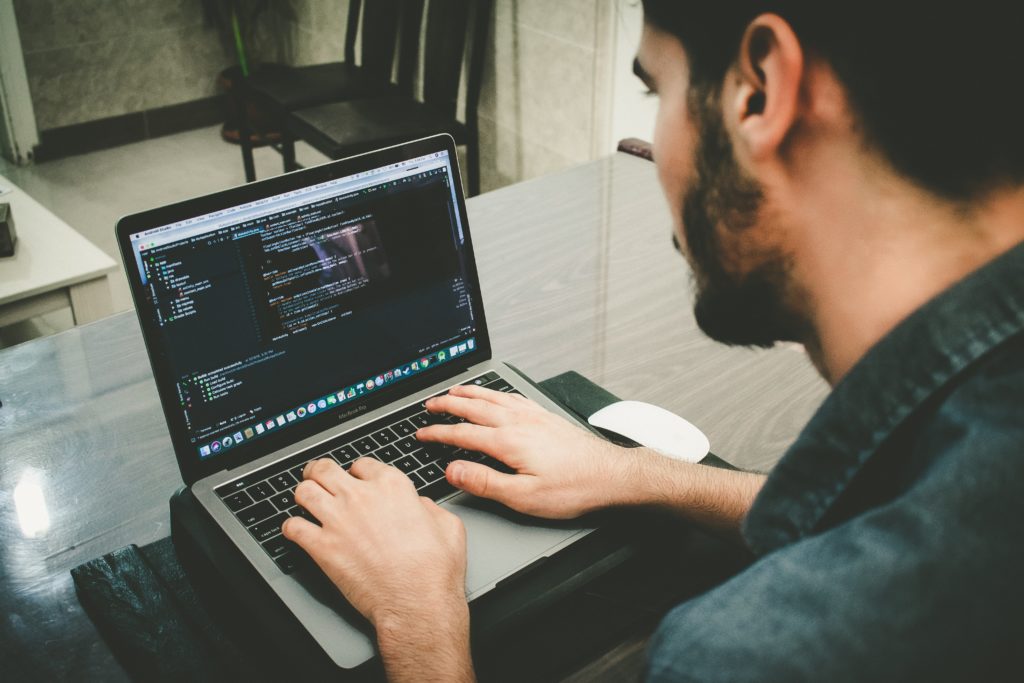 Mi smo uspješna i moderna hrvatska tvrtka koja se bavi proizvodnjom specijalnih kamionskih nadogradnji i vozila za posebne namjene. Uspjeh, kontinuirani rast i razvoj kao i zavidni poslovni rezultati temelje se na vrhunskoj kvaliteti usluga i promišljenoj poslovnoj politici. Zbog sve većeg obujma posla i raznolikosti projekata tvrtka traži novog člana tima za poziciju
Kontrolor – voditelj kontrole kvalitete (m/ž)
Vaš posao uključivat će :
– ulaznu kontrolu poluproizvoda
– međufaznu kontrolu proizvoda u pojedinim proizvodnim fazam
– završno ispitivanje  i kontrola proiozvoda
– obrada reklamacija
Vi, kao idealan kandidat/kandidatkinja:
– fleksibilna ste, pedantna i organizirana osoba usmjerena na rad u timu
– posjedujete znanja i vještine za rad na računalu
– posjedujete izvrsne komunikacijske i voditeljske vještine
– spremni ste za usvajanje novih znanja i vještina
– vladate engleskim jezikom, dok je njemački prednost ali nije uvjet
Za kvalitetno obavljanje posla prednost je završena škola strojarskog ili srodnog smjera, iskustvo u istim ili sličnim poslovima te vozačka dozvola C kategorije.
Ukoliko ste aktivan i dinamičan kandidat/kandidatkinja s izraženom motivacijom za rad u dinamičnom okruženju, te imate želje za učenjem novih znanja i vještina, zaposlenje u našoj tvrtki pružit će Vam mogućnost razvoja karijere u izazovnom i profesionalnom radnom okruženju.
Pozivamo Vas da se na natječaj prijavite na e-mail adresu
Mjesto rada: Goričica, Zagrebačka cesta 67
Uz prijavu, dostaviti Molbu i CV.
Kandidate koji zadovoljavaju navedene uvjete, pisanim putem ćemo obavijestiti o odabiru i daljnjem postupku.
Obavijesti telefonom i informacije na zahtjev su isključene.
Featured Post
Firefighting vehicle for airports with big water and foam tank, two powerful TFT monitors, extra equipment, lightmast, and much more...
more...
Categories
Kontrolor – voditelj kontrole kvalitete (m/ž)