Inženjer strojarstva - voditelj konstrukcije (m/ž)
Published:
30. Jul. 2020.
CATEGORY:
Career
AUTHOR:
Darko Dužanec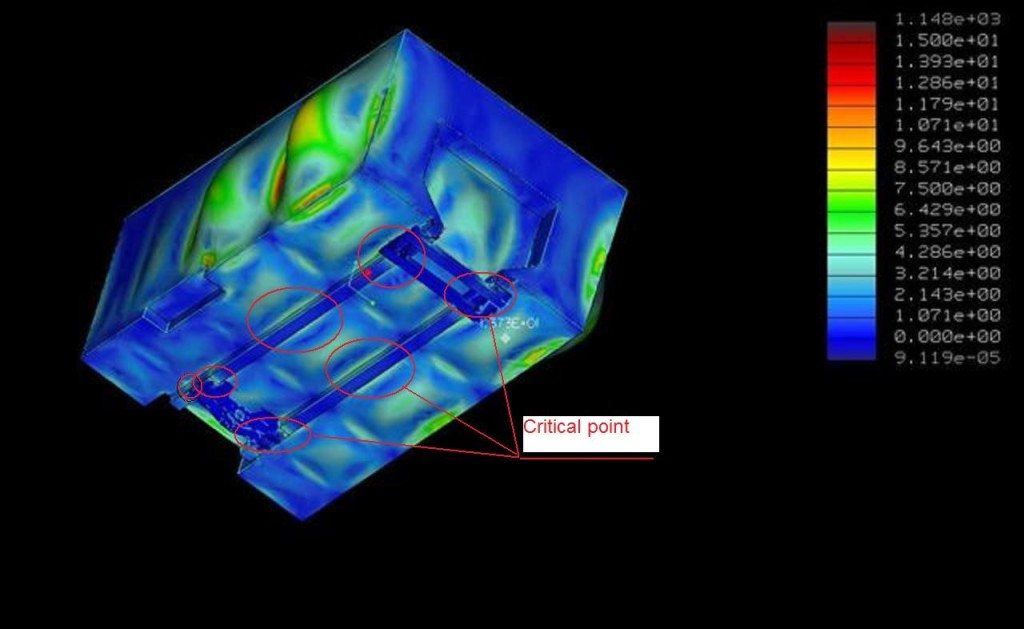 Mi smo uspješna i moderna hrvatska tvrtka koja se bavi proizvodnjom specijalnih kamionskih nadogradnji i vozila za posebne namjene za izvozna tržišta. Dosadašnjih uspjeh, kontinuirani rast i razvoj kao i zavidni poslovni rezultati temelje se na vrhunskoj kvaliteti usluga i promišljenoj poslovnoj politici. Zbog sve većeg obujma posla, raznolikosti projekata tvrtka traži nove članove tima za poziciju
Inženjer strojarstva – projektant / voditelj konstrukcije (m/ž)
Zadaci projektanta uključuju:
• organziciju i vođenje projekata u pojedinačnoj i maloserijskoj proizvodnji
• projektiranje vatrogasnih i sličnih nadogradnji
• tehničko usaglašavanje sa kooperantima
• praćenje projekata u proizvodnji
• suradnja sa ostalim odjelima (prodaja, nabava, proizvodnja i kontrola kvalitete)
Kandidati sa organizacijskim sposobnostima i ambicijama imaju mogućnost vođenja konstrukcijskog odjela.
Idealan kandidat/kandidatkinja:
• fleksibilna, pedantna i organizirana osoba usmjerena na rad u timu
• posjeduje znanja i vještine za rad na računalu (CAD – SOLIDWORKS)
• posjeduje izvrsne komunikacijske i voditeljske vještine
• spremna je za usvajanje novih znanja i vještina
• spremna je samostalno donositi odluke (tehnička rješenja)
• vlada engleskim jezikom, dok je njemački prednost ali nije uvjet
• poznavanje ERP-a (GoSoft) je prednost ali nije uvjet
Za kvalitetno obavljanje posla prednost je završen fakultet strojarskog ili srodnog smjera, te iskustvo u istim ili sličnim poslovima.
---
Nudimo zaposlenje na neodređeno (nakon probnog roka) te mogućnosti daljnjeg usavršavanja kroz posjete sajmovima, tečajeva, seminare i sl.
Ako ste zainteresirani pozivamo Vas da se na natječaj prijavite na e-mail adresu
Mjesto rada: Goričica, Zagrebačka cesta 67
Uz prijavu, dostaviti Molbu i CV.
Kandidate koji zadovoljavaju navedene uvjete, pisanim putem ćemo obavijestiti o odabiru i daljnjem postupku.
Obavijesti telefonom i informacije na zahtjev su isključene.
Featured Post
Firefighting vehicle for airports with big water and foam tank, two powerful TFT monitors, extra equipment, lightmast, and much more...
more...
Categories
Inženjer strojarstva – voditelj konstrukcije (m/ž)